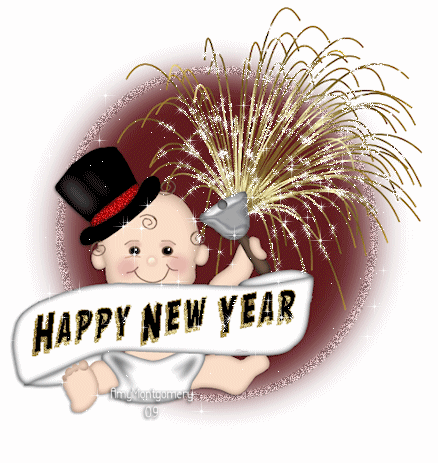 Lareoans are ringing in the new year as a decade closes. Laredo Watch will be updating and imporving the website to bring you the latest in news coming soon in 2010.
Some major local stories this year:
> Death of baby Katerine Cardenas
> Henry Flores arrested
> Patricia Barrea corruption case
Some major national stories:
> Michael Jackson's death
> Death of major celebrities and personalities (Ted Kennedy, Patrick Swayze, Ed McMahon & Walter Cronkite)
> Obama inaugurated as President
> Economy
> H1N1 Flu
> "Tea Parties"
> Cash for Clunkers